Webmaster – Bro David Eves ROH
Click the picture to email me.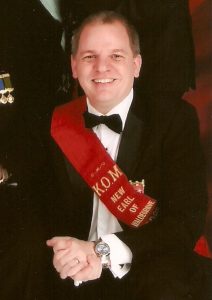 Secretaries – Send me details of your events and I will advertise them here for you.  Send me your pictures and any anecdotes you have too.
ROH Assembly, Knights Chapter and Examining Council – Send me your list of Officers when elected and I will post them here too.